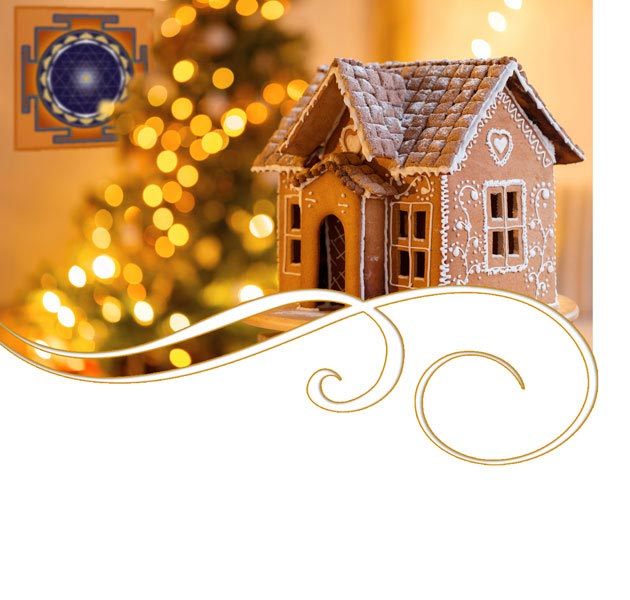 Dear friends of Vedic knowledge,
on our web site we would like to present to you the wide range of educational programmes, books and products dealing with practically applied Vedic knowledge offered by the Vedic Academy.
As an educational and research institute we are constantly expanding our knowledge and experience. Our educational programmes are based upon the ancient Vedic knowledge, but they are nevertheless reflecting the improved understanding we are gaining through experience and achievements. In the recent years we have developed many tools based on traditional Vedic science, especially in the field of Vedic architecture and astrology, for analysing and correcting the energetic and karmic aspects of life and living quarters. Some of them you can find on our web page.
Currently, in order to make your search for the Christmas gifts easier, we have prepared attractive Christmas discounts on many of our products and services until 31.12.2019 for you. Have a look!
Additionally, you can choose one of the following three gifts for an order above 249, - Euro:
1. Yantra Set P003S
2. "Follow the Inner Path" B124 or
3. "Vasati für Liebe und Partnerschaft" B067 (in German language only)
Tell us your choice in the end of your order.
We wish you a lot of inspiration.
Your Katarina Schmieke and Petra Fischer